About NYC Velo
We are
New York City's Bike Shop
At NYC Velo, we've worked hard to create a welcoming atmosphere, filled with products and services unrivaled in the industry.
Our employees are some of the most experienced and knowledgeable cyclists/fitters/service specialists around, and are dedicated to helping you find what you're looking for, from sales and fit to service and beyond. We believe a bike shop should be more than just a store – it should be a destination for cyclists, because cycling can be more than just a hobby; it can be a pursuit, a passion, a way of life.
Founded in New York City's East Village by Andrew Crooks with the help of his family and friends, NYC Velo has developed into several of the most unique bike shops in Manhattan. Have a gratis espresso at the East Village location, pulled from the limited edition Giro d'Italia-edition Giotto, while you peruse the selections or watch the mechanics at work. Or stop by the Hell's Kitchen shop and have your bike valeted or serviced while you grab a bite or a sip at Gotham West Market. Going to the bike shop should be an enjoyable experience, and at NYC Velo we understand what that experience entails. Every discipline is welcome; from commuters to weekend enthusiasts to racers and tourers, we can help you with any of your biking needs.
NYC Velo East Village
66 2nd Avenue (Between 3rd and 4th Street)
New York, NY 10003
(212) 253-7771
Hours:
Monday to Saturday: 11:00 am - 7:00 pm
Sunday: 11:00 am - 6:00 pm
Get Directions >
NYC Velo Hell's Kitchen
590 W. 45th Street (at 11th Avenue)
Gotham West Market
New York, NY 10011
(212) 582–7949
Hours:
Monday to Sunday: 11:00 am to 7:00 pm
Get Directions >
Meet The Staff
Andrew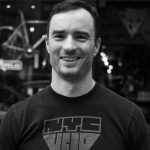 Founder & Owner
Andrew's love of cycling began in 1989 after watching Greg Lemond's famous last-second victory at the Tour de France. While attending college at Texas A&M, he raced for his school's cycling team, elite cyclocross & MTB after.
Chad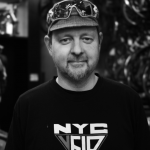 Sales — Hell's Kitchen
Chad came to NYC Velo from the Minneapolis Messenger/612/Stupor Bowl World after visiting NYC for (and competing in) Monster Track 2 in 2001. He also leads the Saturday morning group ride.
Zach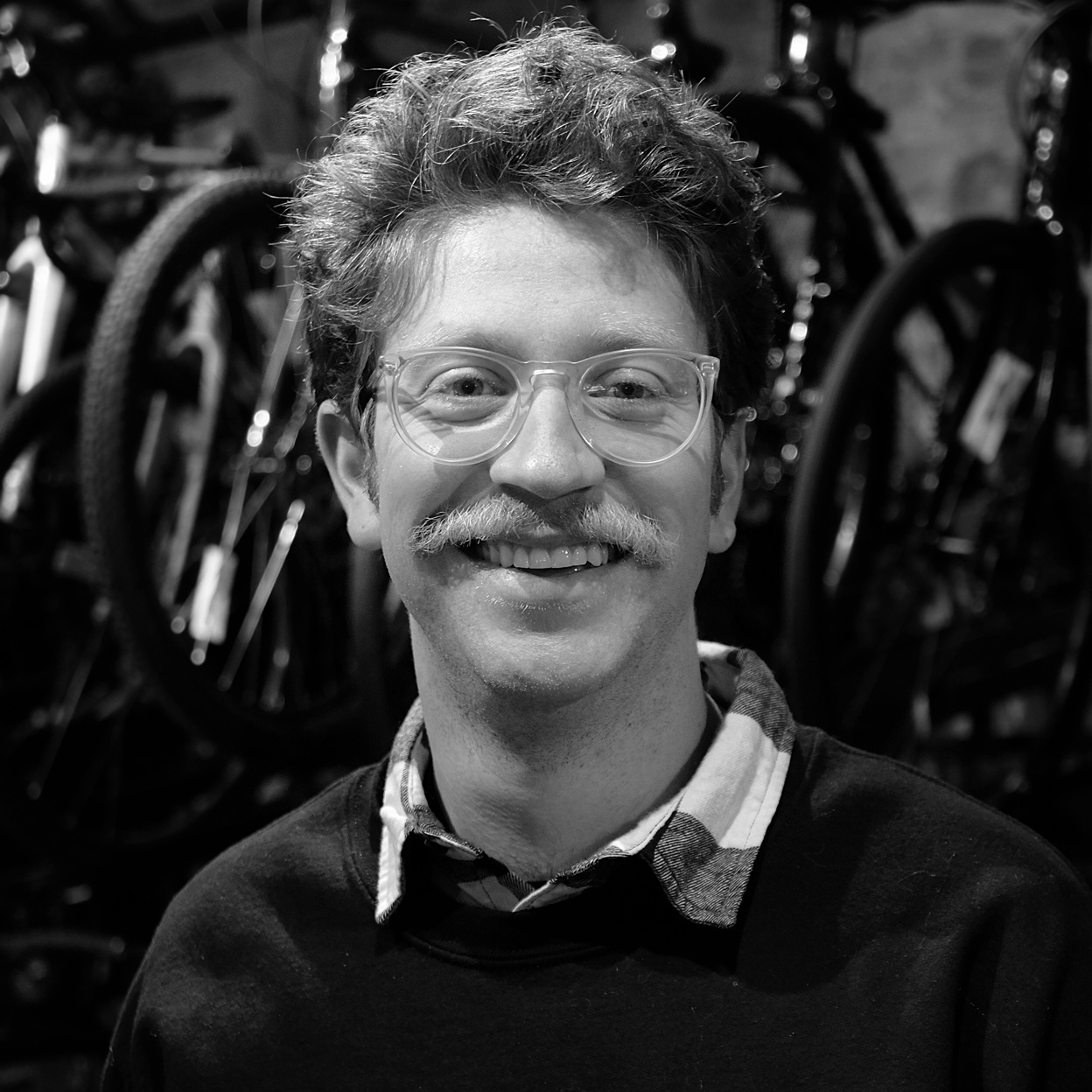 Manager — East Village
By way of Long Beach California, and with a love of cycling developed in the Santa Cruz mountains, Zach has found a new home - and place to ride his bike - in New York City and plan's on keeping it that way.
Nick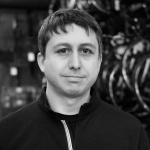 Head Mechanic - East Village
Pennsylvania native and New York provocateur Nick knows that while it's the creaky bike that gets the oil, it's the quiet one that's most fun. You may see him riding around town on a three-speed or 650B vintage build.
NYC Velo East Village
NYC Velo Hell's Kitchen